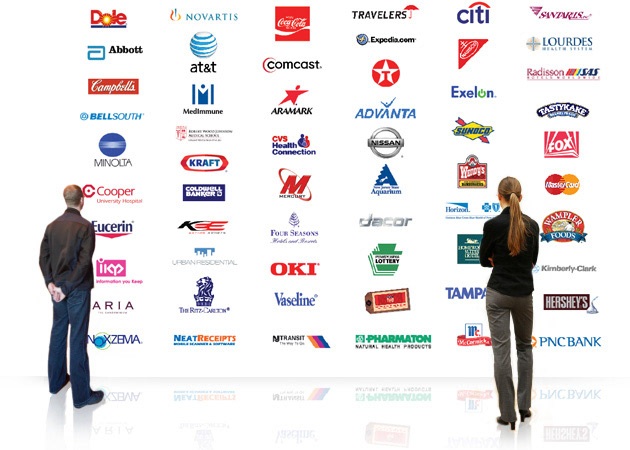 I am a results-driven, award-winning digital strategist, creative director, a brand experience strategist, marketing innovator, designer, developer and experienced business leader. I have a proven background in successful digital strategy and planning, program development, marketing, management and implementation from start-up companies to Fortune 50 corporations.
I provide calm, collaborative, clear direction across teams in diverse, high-growth, multi-discipline environments. My breadth of experience spans from pharmaceutical, financial, technology, manufacturing, telecommunication, construction, healthcare, software, hardware, government, fine food, automotive, entertainment, real estate, e-commerce, and nonprofit industries.
I work just as easily with clients around the corner as well as around the globe. From simple small-space ads to highly complex international branding initiatives my vast experience is something that each and every one of my clients benefits from. I've been doing this long enough to understand that it's not about winning awards (although I've 'been there, won that'), it's about results and growing my client's business.